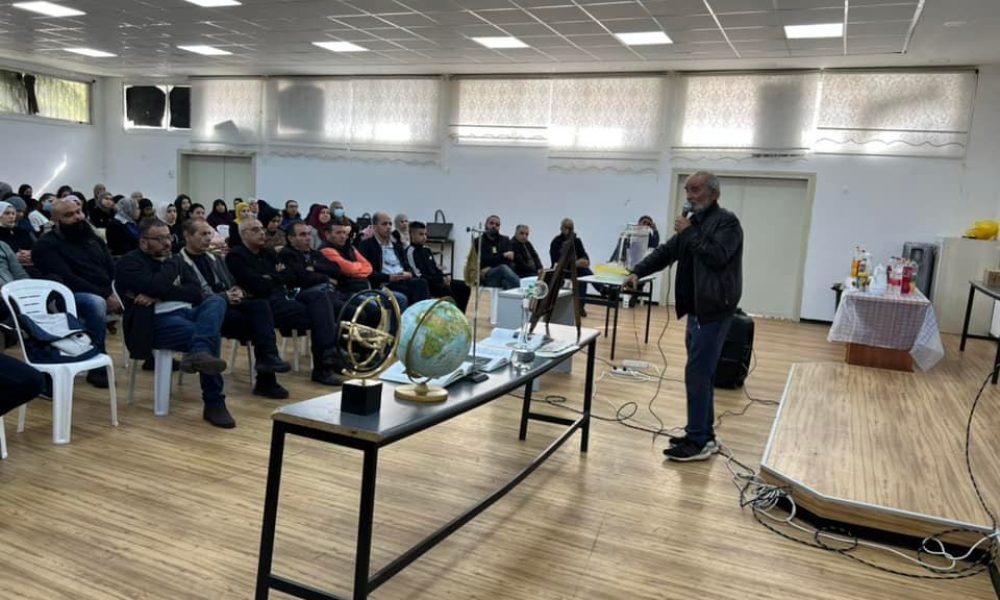 The TRDC Science Garden is dedicated towards improving the quality of science education in the region and giving more children and teenagers the opportunity to pursue higher education in science and engineering disciplines. 
The garden presents science as a valuable legacy from previous cultures that is an incremental source of cultural identity, and inseparable from modern culture. One of the main activities of the science garden center is hosting interactive exhibits that are accompanied by a wide range of activities that deepen the understanding and enriches the audience experience. Being a highly dynamic institute, the garden meets changing needs, responds to events, and regularly innovates its plans and activities.
Working with about 8,000 student visits a year from more than 15 schools, the TRDC instructors use several approaches with students of various ages. Experiential learning using games and simple experiments is used to light the spark, showing the pupils how they can influence experiments with their hands. A more structured approach is used to support the students' science curriculum, both to improve their performance, and make science and mathematics more attractive for students and teachers. Research methodologies are explored both in games and informal projects that aim for school and national prizes.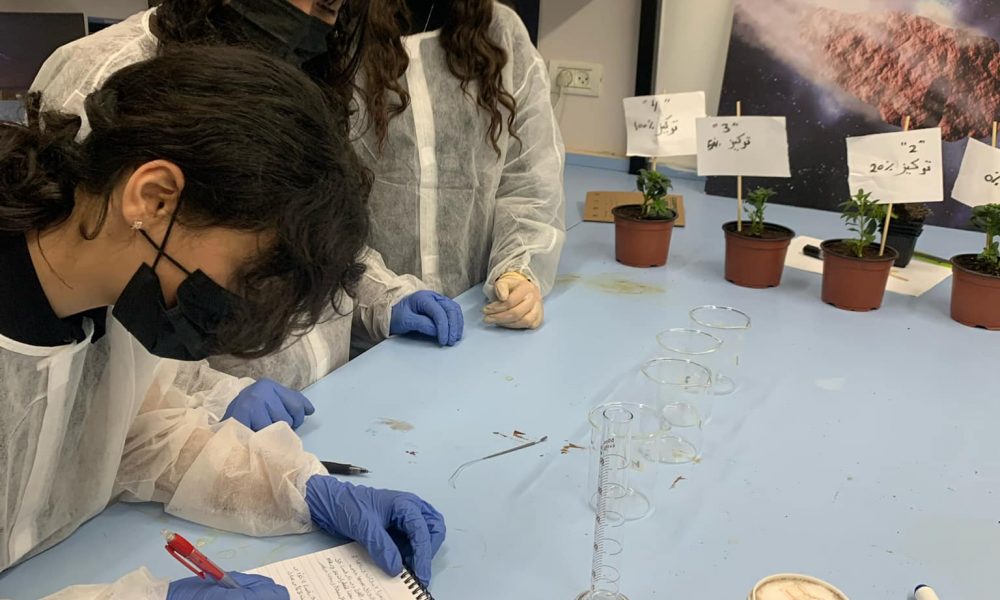 What makes the TRDC Science Garden very unique is belonging to a research institution with several labs in various fields where science and new discoveries take place led by a team of experts and instructors. Moreover, a key part of the science garden is to provide the children with role models of scientists and experts where usually they don't get to meet in schools.
We regard science teachers as one of our key target audiences, as much as the children they teach and accompany throughout the years.  An integral part of the Science Garden's success is the large network of teachers, principals, local authorities, science education specialists, and the Education Ministry. These relationships allow the garden to create geared programs that are responsive to the particular needs of different schools, villages, and towns.