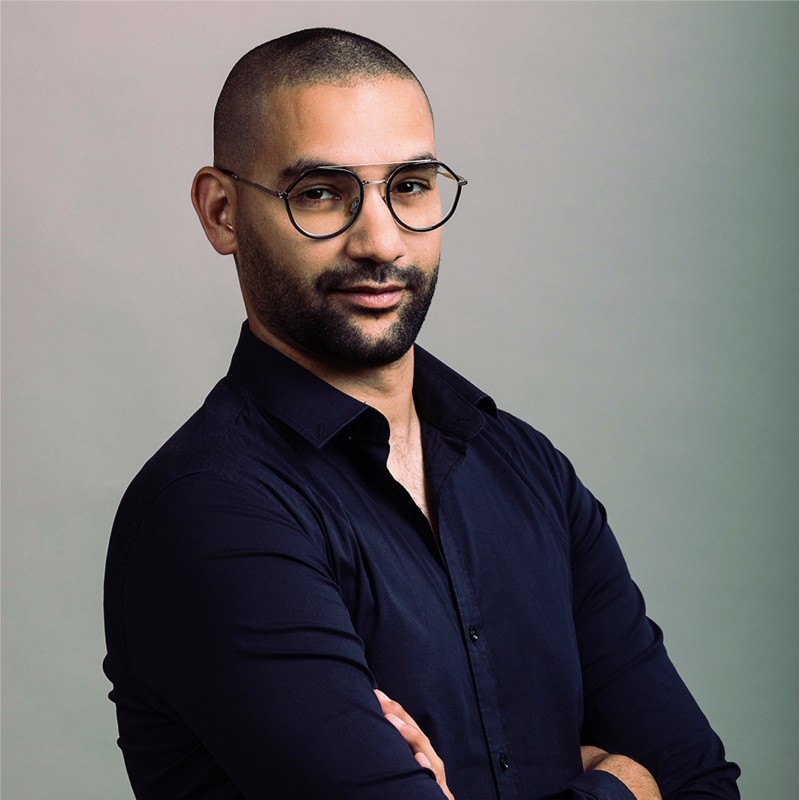 Dr. Saed Asaly is a Faculty Member, Lecturer, and Researcher at Computer Science Dep.
In the College of Law and Business.
During his M.Sc degree, he focused on the intriguing fields of computer vision and 3D mapping, as he developed a 3D mapping algorithm for flexible antennas. For his Ph.D. degree, he utilized machine learning techniques with ground and space-based remote sensing data to predict natural hazards.
Currently, his research interest lies in Document Image Analysis, Image Processing, Machine Learning, and computer vision.
Predicting Eastern Mediterranean Flash Floods Using Support Vector Machines with Precipitable Water Vapor, Pressure, and Lightning Data (2023).
Using support vector machine (SVM) with GPS ionospheric TEC estimations to potentially predict earthquake events (2022).
Using Support Vector Machine (SVM) and ionospheric Total Electron Content (TEC) data for solar flare predictions (2020).
Accurate 3D mapping algorithm for flexible antennas (2018).