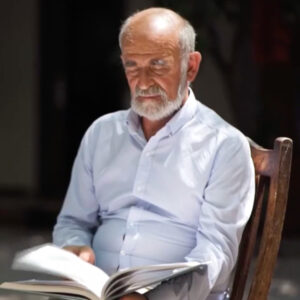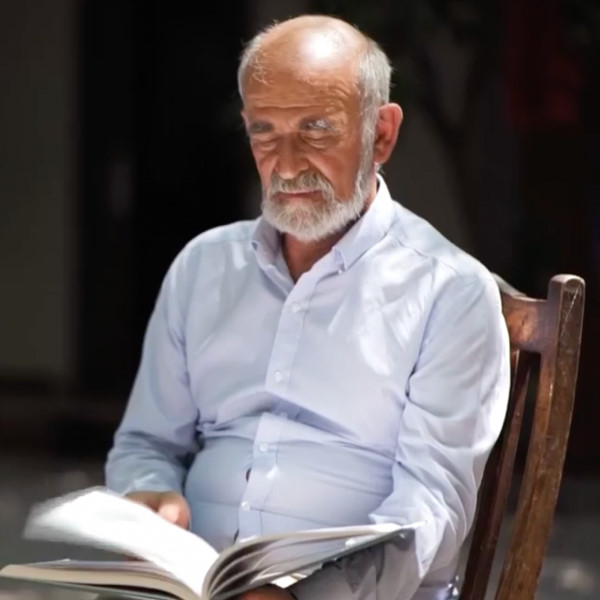 A Doctor and a leading historian of Arabic and Islamic sciences. Dr. Muhammed has studied medicine and the history of Islamic sciences at the University of Frankfurt in Germany in the seventies and early eighties of the last century، have established Gothe institution with professor Foad Ziskin. When he returned to the country, he has established Al-Zahrawy non-profit organization with a group of colleagues from Kafr Qara to create alzahrawy society, a group that is concerned with Arab-Islamic sciences and heritage, in order to change the existing bleak image of its civilization and its heritage.
Throughout his career, Dr. Yehia has indulged in different sciences, including medicine, pharmacology, veterinary science, botany, astronomy, mathematics, agronomy, geography, and more. Likewise, Dr. Yehia had an interest in pure sciences, such as Al-Hadith, jurisprudence, and linguistics. Then Dr. Yehia has succeeded in attracting to the Al-Zahrawi Society an audience that is convinced of the importance of spreading Arab and Islamic sciences, connecting the authenticity with modernity, and changing the existing folklore image of this civilization in a message that is necessary to separate the folklore heritage and the scientific heritage.
In the year 2000, Dr. Yehia has established the Triangle Research Center that resides in Kafr Qara in the triangle area, with the support of the Ministry of Science and sponsorship of Tel Aviv University, to so that the center would begin to research different areas of interest to the Palestinian Arab community in Israel in terms of health, environment, agriculture and various societal issues. Which enabled the two worlds to reach distinguished results and work within scientific partnerships with different universities and scientific institutions locally and internationally. 
One of the center's most important activities is researching the heritage of Islamic Arabic sciences, and examining issues of authenticity and modernity in a mission to create a connection between the two, leading to the discovery of the main issue with the Arab-Islamic heritage, which is that nowadays there are 10 million manuscripts distributed around the world, of which only 200,000 have been read in 300 years, and the content of the rest haven't been explored yet. This has led Dr. Yehia and the team of Alzahrawi society to initiate an unprecedented project that has been ongoing for 20 years, which is the computerized reading of the Arabic Manuscripts that would enable the modern computer to read the Arabic calligraphy and finally explore the true heritage of the Islamic civilizations. This project is evidence of the compatibility between authenticity and modernity and the gathering of two worlds in one.